Who are we?
Island PARACCOUNTING Services is a company with a focus on small to medium sized businesses to assist them in better managing information.
Why do we exist?
A business is like a three legged stool that needs each and every leg to survive and prosper. These legs can be defined as:
Operations (A product or service)
Marketing (Cultivation of customers)
Financial Management (Number crunching)
If any one of these ingredients is missing the business is doomed to fail. We can help with the number crunching.
What do we do?
We provide bookkeeping and accounting training, at your location, at your convenience and at an affordable price.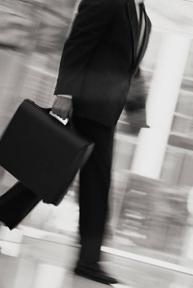 FREE 2 Hour Consultation